Meeting Dates
2019-2020
All meetings are from
10:00 AM to 2:00 PM
October 19, 2019
November 2, 2019
November 16, 2019
December 7, 2019
January 4, 2020
January 11, 2020
February 1, 2020
March 7, 2020
March 21, 2020
April 4, 2020
May 2, 2020
June 6, 2020
2019-2020 Troop Registration
The deadline for troop registration is extended to October 1, 2019.
If you have any family or friends looking for a troop for their daughter please have them fill out the form below and email it to girlscoutscandoanything@gmail.com. They will be contacted about our troop information and payment.
Annual registration is $100.00 ($25 for national, $75 troop dues)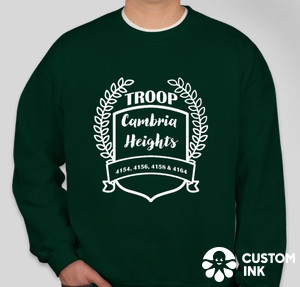 Troop Sweatshirt for SALE
You can now purchase the troop official sweatshirt using the link below. You can order adult and children sizes. Purchasing closed on October 20, 2019. Sweats
hirts are $17.31 each
Cambria Heights GS Ice Skating Trip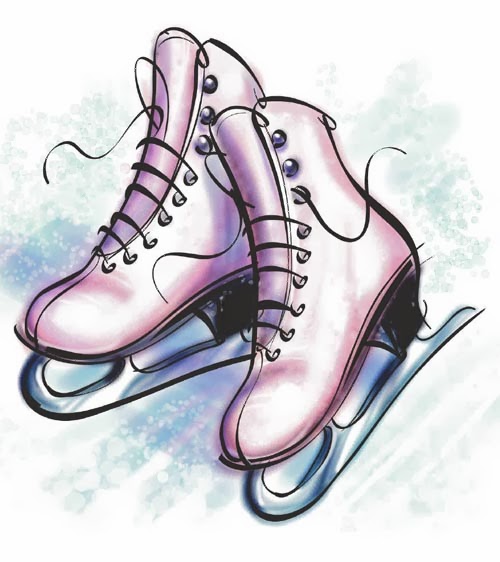 Sunday, November 24, 2019 @ 1:00 PM
Tickets Purchased and waiting for arrival!
If you are attending please make sure to layer and be prepared for inclement wear. We ask that all Girl Scouts have their vest on the outside of their coat to participant in the on field activities! Bring money for snacks and refreshments!
Not attending? Tune into the game to hopefully see some of our girls!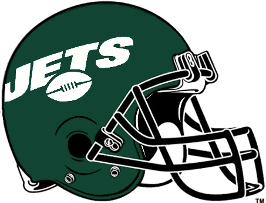 Annual Holiday Party & Secret Santa
December 7, 2019
During Troop Meeting
Girls will select their gift recipient during our November 16th troop meeting. All gifts must be valued at $20, wrapped and labeled with recipients full name.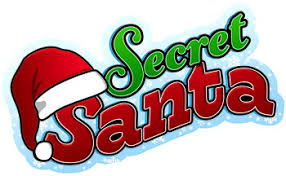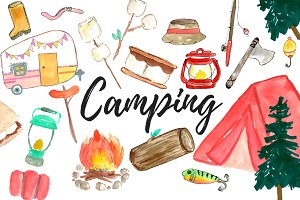 Date to be announced!
Cost will include accommodations, meals and activities.
More details to be announced!