Meeting Dates
2019-2020
All meetings are from
10:00 AM to 2:00 PM
March 7, 2020
March 21, 2020
April 4, 2020
May 2, 2020
June 6, 2020
Badge Ceremony
11:00 AM to 1:00 PM

Starting in March 2020, we will be focusing on our girls working towards the Girl Scout Higher Awards. Please stay tuned for more information.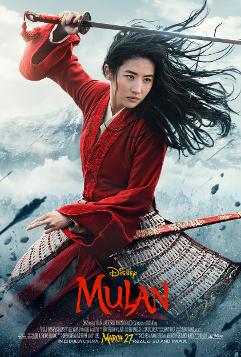 Girl Scout Movie Take Over
Coming Soon
March 2020
Details to be announced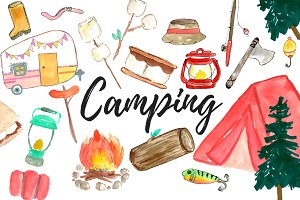 Friday, May 15, 2020 to Sunday May 17, 2020
Includes:
Dorm Style Accommodations, Activities and Meals
Transportation: $40 per person
Includes: Boxed Meal,
Beverage
and Snack
Payment Schedule
1st Payment of $75 due by Friday, January 17, 2020
Balance of $75 due by Friday, May 1, 2020
More details to be announced!