Meeting Dates
2019-2020
All meetings are from
10:00 AM to 2:00 PM
December 7, 2019
January 4, 2020
January 11, 2020
February 1, 2020
March 7, 2020
March 21, 2020
April 4, 2020
May 2, 2020
June 6, 2020
Sunday, November 24, 2019 @ 1:00 PM
Tickets Purchased and waiting for arrival!
If you are attending please make sure to layer and be prepared for inclement wear. We ask that all Girl Scouts have their vest on the outside of their coat to participant in the on field activities! Bring money for snacks and refreshments!
Not attending? Tune into the game to hopefully see some of our girls!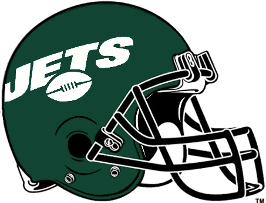 Annual Holiday Party
& Secret Santa
Saturday, December 7, 2019
10:30 AM to 1:00 PM
Secret Santa Gifts: All gifts must be valued at $20, wrapped and labeled with recipients full name.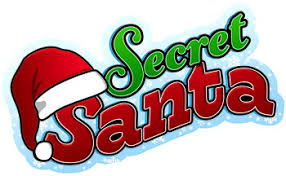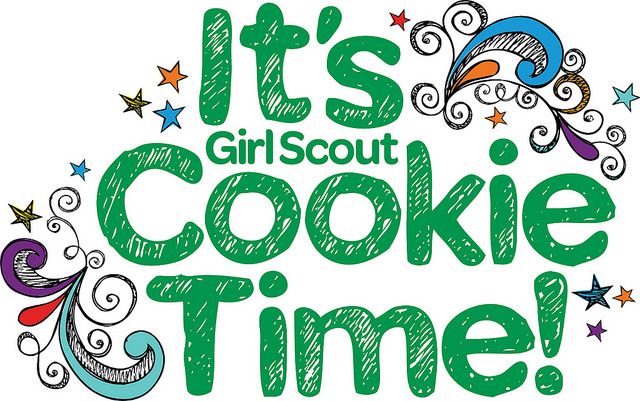 Girl Scout Cookie
Kick Off Meeting
Saturday, December 7, 2019
1:00 PM @ Troop Meeting Location
Mandatory meeting for Girl Scouts and their parents who will be selling cookies.
Annual Goal is 100 Boxes per girl
Troop Bowling Trip
Saturday, December 28, 2019
2:45 PM to 5:00 PM
Jibs:
67-19 Parsons Blvd, Flushing, NY 11365
$12 per person (24 spots available)

Payment Deadline: December 14, 2019
Join our troop for Cosmic bowling. All girls who participate will receive a special bowling badge. Cost includes pizza and drink.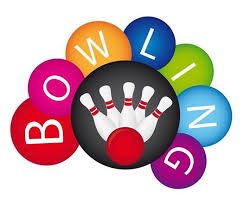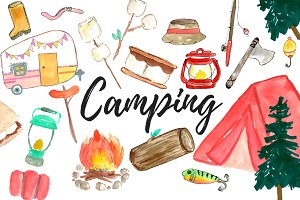 Date to be announced!
Cost will include accommodations, meals and activities.
More details to be announced!