2021-2022 Virtual Meeting Dates
Due to COVID-19 all physical girl scout meetings have been suspended. We will be virtual until further notice.
Please see the information below about virtual meeting dates and times for your girls.
Dates are subject to change and will have a make up date where possible.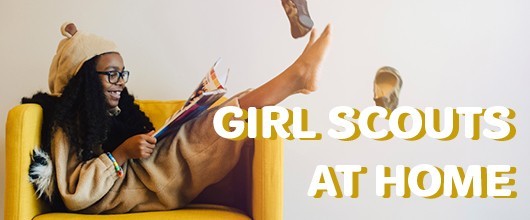 Meeting Times by Girl Scout Level
Daisy (K&1) 11:00 AM to 12:30 PM

Iris

Brownie (2&3) 11:00 AM to 12:30 AM Iris/

Joanne

Junior (4&5) 10:00 AM to 11:00 PM Kori

Cadette (6,7, 8) 11:30 PM to 12:30 PM Kori

Senior (9 & 10) 1:00 PM to 2:30 PM Iris
Links for the individual virtual meetings will be emailed directly to the parents of registered troop members.
Parents stay informed! Join our Band App channel.
Information posted soon!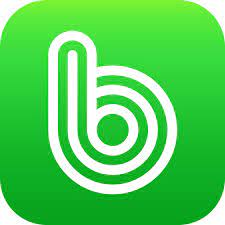 September 18, 2021 Bridging Ceremony & Supply Pick Up
October 2, 2021
October 16, 2021
November 6, 2021
November 20, 2021
December 4, 2021 Virtual Cookie Kick Off Event
December 18, 2021

January 1, 2022

January 15, 2022 Mid Year Badge Ceremony
February 5, 2022

February 19, 2022 World Thinking Day
March 5, 2022
March 19, 2022
April 2, 2022
April 16, 2022
May 7, 2022
May 21, 2022
June 4, 2022
June 18, 2022 Badge Ceremony