Welcome to Girl Scouts Can Do Anything!
We truly believe that every girl has the ability to do anything that she wants. With over a 100 years of experience, the Girl Scouts continue to build girls of Courage, Confidence and Character! Girl Scout Troops 4154, 4156, 4158 and 4164 cater to girls in Kindergarten to 12th grade. We are based in Queens, NY but draw girls from all over New York City. We are an extremely active troop having monthly meetings, trips and events. If you are interested in joining our troop, please fill out this form to contact us.
We are currently accepting girls in grades K-12 for the 2022-2023 year!
Girl Scout Founder: Juliette Gordon Lowe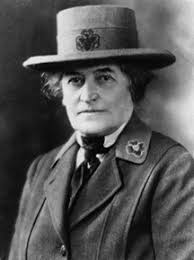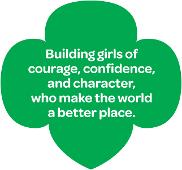 Girl Scout Promise
To serve God and my country,
To help people at all times,
And to live by the Girl Scout Law.
Girl Scout Law
I will do my best to be
courageous and strong, and
responsible for what I say and do,
respect myself and others,
make the world a better place, and
be a sister to every Girl Scout.